About Quest
Help us to better introduce you to Quest. Which statement best applies to you?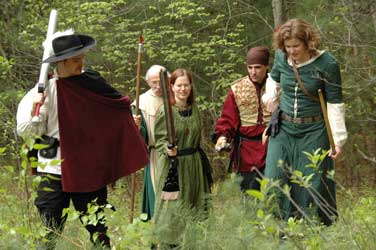 Who are we?
Quest is a LARP group, located in central Connecticut, that runs story-driven live-action role-playing events in a fantasy setting. We've been running LARP events since 1991.
Donate to Quest
Donations to Quest are tax-deductible, since we are a not-for-profit corporation. Your funds go toward helping us run bigger, better events!