Quest - a Connecticut LARP
Quest is a live-action roleplaying group that's been running story-driven events in Connecticut since 1991. We combine dramatic, character-focused storylines in a fantasy setting with action and simulated combat, for a fully immersive experience.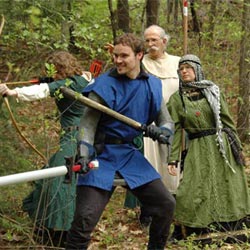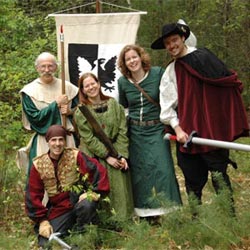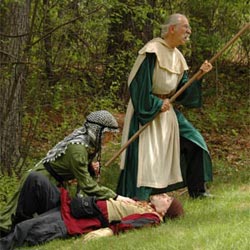 At any point, you can always click on the Quest logo to return to this page.
Quest's web site is optimized for modern browsers such as Mozilla Firefox 9+, IE 8+, and Chrome 14+.